Support the Red Cross
One in three of us will face a disaster or major emergency in our lives.
I took part in the Go Without Challenge from 21-27 September, where I gave up five essentials (lights, hot showers, payment cards, perishable food, and beverages other than water) that people in emergency situations may be unable to access.
Until 15th November, donors can also sponsor me to give up other essentials for a week. So far I have been asked to give up sugar, chocolate, my phone, black clothing ... 
Funds raised will help people across Australia and the Asia-Pacific, including struggling refugee families and communities recovering from the 2019-2020 bushfires, so please donate generously.
Thank you for your support!
My Supporters Anonymous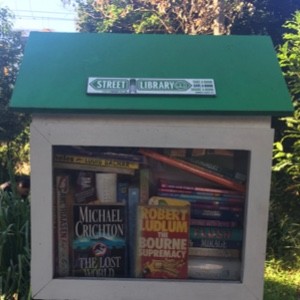 Shamshad A.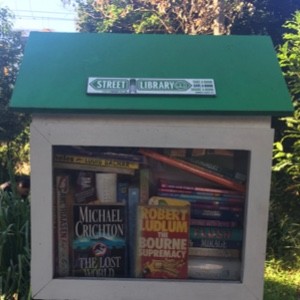 Tsundoku Zorka Simich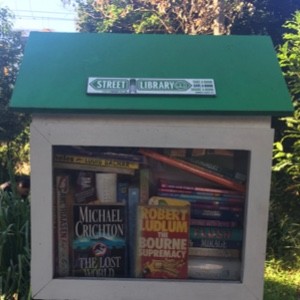 Anamika Anonymous Anonymous
Debra Snoddy N A Anonymous
Tulip D Nosheen A S. Alam Saminah Alam